Once the cold season sets in, you know it's time to use a heating system. However, the last thing you would want to experience is any functional problem with your system. It can lead to freezing temperatures in your home or expensive repairs. At this point, you need professional assistance from an expert who can provide reliable, fast, and efficient services within your area. Fortunately, our team of experts can guarantee the best assistance for any furnace repairs or maintenance. We respond in the shortest time possible and restore your unit both in the residential or commercial areas.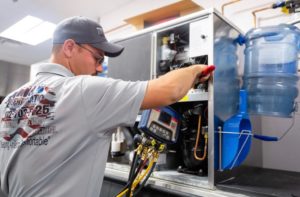 Heater Replacement and Installation Services Near You
A furnace can serve you for a long time, but it can malfunction just like any other equipment. Calling a professional technician for repairs is the ideal solution, but the accumulated costs can be too high over time. Therefore, it may help if you do a replacement, especially if you've used the furnace for over 15 years. Besides, if the constant repairs don't make your unit work optimally, you need a replacement. If you are not sure of the most effective solution, you can also rely on our experts to advise you on the best option
Additionally, it would also be best to know the right time for a replacement for your electric or gas furnace. There are several factors involved; thus, making the right decision will save you a lot of time, money, and stress. Some of the factors that call for a replacement include:
When your furnace doesn't heat your rooms adequately

If repairs don't keep your units running efficiently

When you need frequent repairs
There are multiple furnace options that you can choose from. Our team of professionals can assist you in finding a system within your budget estimates, the right size, and one that is energy efficient. We also avail of quality installation services and ensure that the unit functions efficiently.
While making installations, our team has the right tools for the job; thus, you don't expect any damages thanks to years of experience. Besides, replacing an old furnace needs a technician's expertise while connecting the electrical system or cutting and grinding the metal pieces.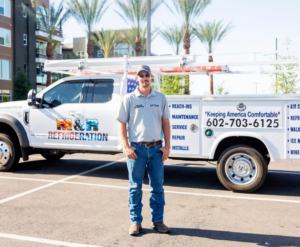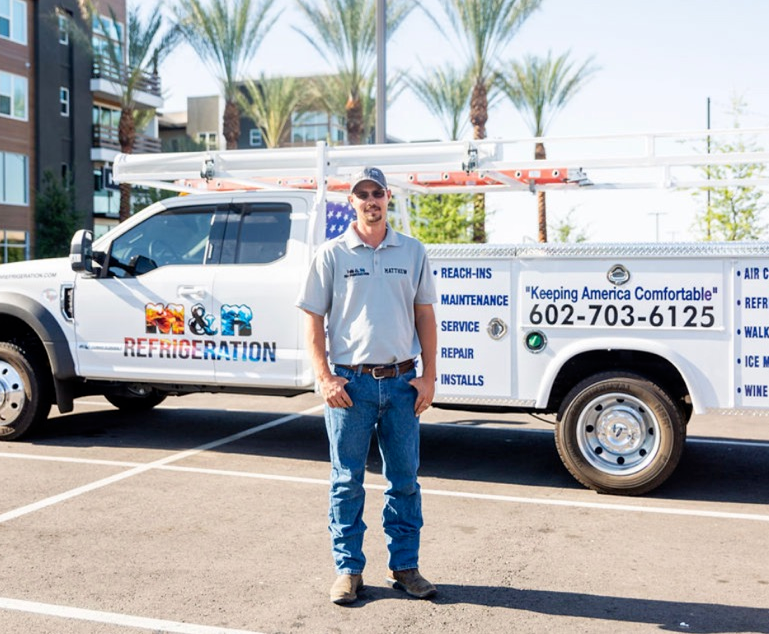 Need Your Furnace Installed or Fixed? Call Our Nearby Experts!
If your heating unit has a problem, our technicians have the right skills to help you out. They have undergone rigorous testing and training that have earned us the 'A' rating. Therefore, we fix your issue as fast as we can and guarantee satisfaction. Also, keep in mind that a delay may make the situation worse. We have done various repairs and installation; thus, we have the right industry knowledge and insights to resolve your heating problems.
If you are looking for a reliable and trustworthy company for your heating problems, you can count on us. We will respond and fix your furnace at a reasonable rate to ensure that we restore the comfort of your home. Therefore, if you detect any sign described above, you can schedule a service or contact us.
Areas We Serve in Surprise, AZ:
85335, 85355, 85361, 85374, 85378, 85379, 85387, 85388
Uptown Alley, Surprise Farms Community Park, Limestone Park, Desert Oasis Sunset Park, Homestead Park
Find Us Here:
M&R Refrigeration
15723 W Dynamite Blvd, Surprise, AZ 85387
602-703-6125
Services