Having a heat pump in your home helps you regulate indoor air temperatures. Therefore, you may find yourself using this unit regularly since it serves you during the hot and cold seasons. As a result, the system is continuously in use, and it may break down over time. However, this should not worry you since you can always depend on our heat pump services to restore your comfort levels in your residential or commercial space.
Our experts are available 24/7 to provide you with any heat pump repair, replacement, maintenance, or installation service. We guarantee maximum professionalism and satisfaction whenever we address any issue.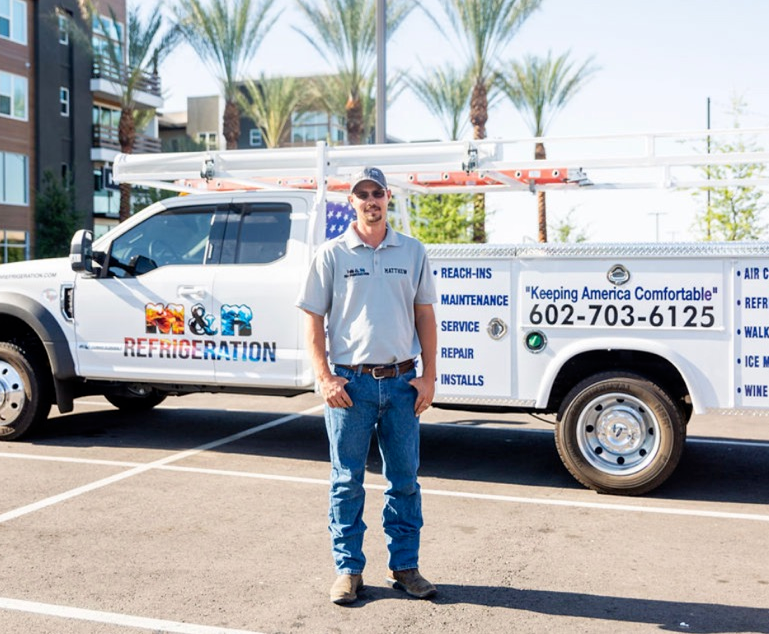 Reliable Heat Pump Installation and Maintenance Near You
As a new homeowner, a heat pump is an essential piece of equipment. You thus need to choose a reputable and reliable company to do the installation. Our services are on-demand from many clients in our area since we meet every customer's expectations. Further, our team has years of experience and has also undergone thorough training to keep up with any technological advancement. Therefore, you have the assurance that we will do everything right the first time. 
Additionally, we have dealt with different heat pumps; thus, we know how to install each unit regardless of the manufacturer. We don't take shortcuts, skimp on material, or fail to do valuable tests. Further, we have all the necessary tools required for the job. Note that an incorrectly installed heat pump can cause long term damages to your property. Still, if you need assistance while choosing a heat pump for your home, we can advise on the ideal one depending on your budget, energy efficiency, and more. 
Despite heat pump systems being reliable units, they lose efficiency with age. Over time, you will need to contact us for maintenance to avoid emergency repairs. Usually, an annual schedule is ideal to ensure it works efficiently. When it's time to do a replacement, our experts will help you get another unit. 
With our heat pump maintenance services, you can expect the following benefits:
You save money and time in the long run

Extended heat pump life

Increased energy efficiency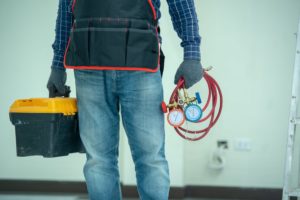 Need Your Heat Pump Fixed or Installed? Call Our Nearby Experts!
If you have any heating problems, our professionals deliver exceptional service to ensure that your unit works effectively. You may notice that your system doesn't run, short cycles or some rooms are too warm while others are too cool. In this case, you need our expertise in diagnosing the issue. We will do a thorough evaluation of the unit to identify the problem and do the necessary repairs to resolve it.   
Heat pumps are an ideal investment for your home or business; thus, you need a reliable technician in case of an issue. Our company is best placed to provide heating services in your area. We are dedicated to giving you outstanding services with excellent customer service. All you have to do is call us or schedule a service.
Areas We Serve in Surprise, AZ:
85335, 85355, 85361, 85374, 85378, 85379, 85387, 85388
Uptown Alley, Surprise Farms Community Park, Limestone Park, Desert Oasis Sunset Park, Homestead Park
Find Us Here:
M&R Refrigeration
15723 W Dynamite Blvd, Surprise, AZ 85387
602-703-6125
Services