Most people look forward to the hot months to enjoy pool parties, summer vacations, and other activities. However, you can't withstand the heat while working, sleeping, or living in such conditions. An AC unit is thus an essential piece of equipment to help maintain good indoor air quality. In case of a breakdown, you will need a highly qualified AC technician to do the repairs. Luckily, if you live in the area we serve, you don't have to worry. We have a professional team that will restore your unit in the shortest time possible. We have the experience, training, and tools to deal with different units. Additionally, we provide a pricing model that suits every customer's needs. Read on to gain more insights.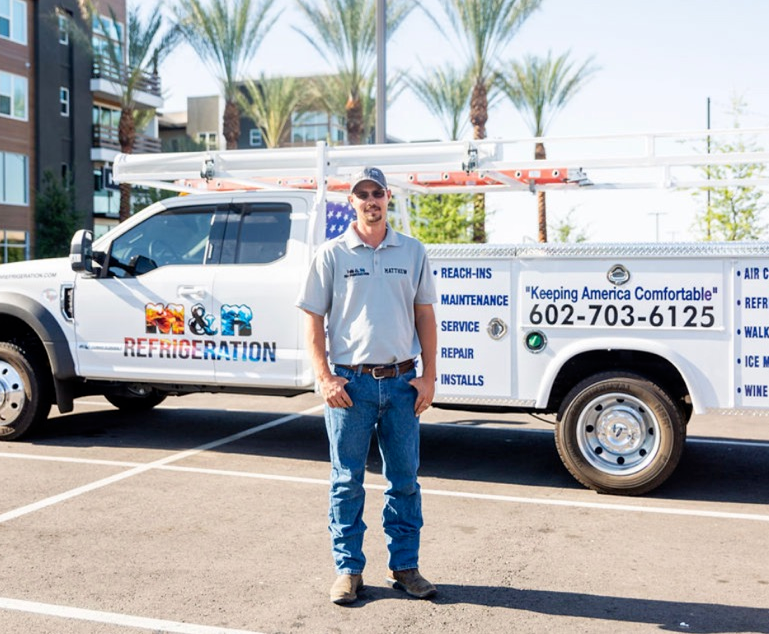 Air Conditioning Installation and Maintenance Service Near You
An air conditioning system will make your home comfortable throughout the hot season. We provide quality services for new constructions at home or in your business and even replace old ones. Our professionals have expertise in dealing with different ducts or units; thus, we can handle any system. Once we make the installation, we connect the unit to your thermostat and ensure that everything functions correctly. We can also work with smart home systems that are technologically advanced to control your AC unit. Still, if you prefer the manual system, we know how to go about it too.
Regular maintenance is one of the best ways to keep your unit running at top performance. You can schedule a checkup with our team whenever you detect any issue. We do both functional and analytical tests that focus on the efficiency of your system. It helps to minimize failures, lower service bills, and increase productivity. Besides, you will not experience unexpected breakdowns which can lead to more expenses. It's vital to take care of your air conditioning system to make sure it works better and lasts longer. Therefore, you can schedule an annual service with our team before the hot season begins to ensure that it works efficiently. We can also address the smaller problems that could grow into significant issues.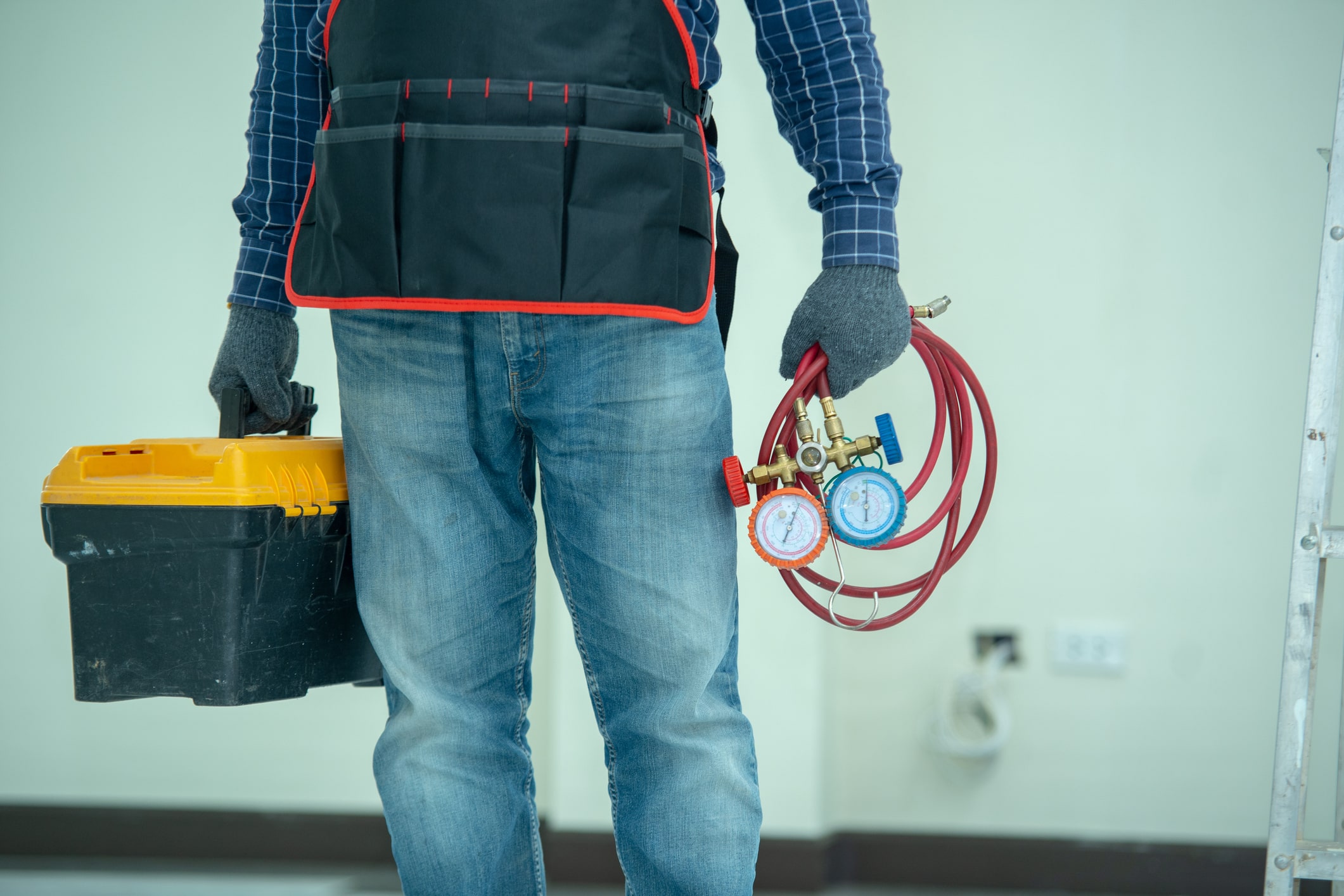 Need To Get Your Air Conditioner Serviced or Repaired? Call Today!
When you require an air conditioning repair service, a reliable technician comes in handy. At our company, we ensure that your home attains the highest comfort levels as quickly as possible. We assess your unit and work carefully and thorough in making sure we fix the issue.
Some of the warning signs that you need to look out for include:
When some rooms don't cool properly

When the unit is not blowing cool air

Your utility bills go up

When the AC unit short cycles or runs too long

The air conditioner makes strange noises

When you have to set your thermostat lower for the AC to stay cool
Our company has an excellent reputation for solving any AC problem since we provide unbeatable services. We aim to exceed your expectations whenever you need our assistance; thus, we always put your needs first. Therefore, whenever you need our services, feel free to schedule a service or call us.
Services