Once the cold season sets in, you know it's time to use a heating system. However, the last thing you would want to experience is any functional problem with your system. It can lead to freezing temperatures in your home or expensive repairs. At this point, you need professional assistance from an expert who can provide reliable, fast, and efficient services within your area. Fortunately, our team of experts can guarantee the best assistance for any furnace repairs or maintenance. We respond in the shortest time possible and restore your unit both in the residential or commercial areas.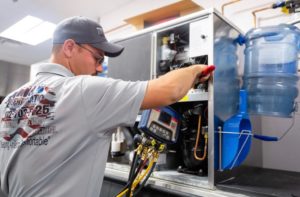 HEATER REPLACEMENT AND INSTALLATION SERVICES NEAR YOU
A furnace can serve you for a long time, but it can malfunction just like any other equipment. Calling a professional technician for repairs is the ideal solution, but the accumulated costs can be too high over time. Therefore, it may help if you do a replacement, especially if you've used the furnace for over 15 years. Besides, if the constant repairs don't make your unit work optimally, you need a replacement. If you are not sure of the most effective solution, you can also rely on our experts to advise you on the best option
Additionally, it would also be best to know the right time for a replacement for your electric or gas furnace. There are several factors involved; thus, making the right decision will save you a lot of time, money, and stress. Some of the factors that call for a replacement include:
When your furnace doesn't heat your rooms adequately
If repairs don't keep your units running efficiently
When you need frequent repairs
There are multiple furnace options that you can choose from. Our team of professionals can assist you in finding a system within your budget estimates, the right size, and one that is energy efficient. We also avail of quality installation services and ensure that the unit functions efficiently.
While making installations, our team has the right tools for the job; thus, you don't expect any damages thanks to years of experience. Besides, replacing an old furnace needs a technician's expertise while connecting the electrical system or cutting and grinding the metal pieces.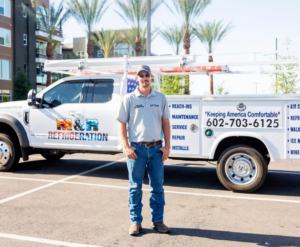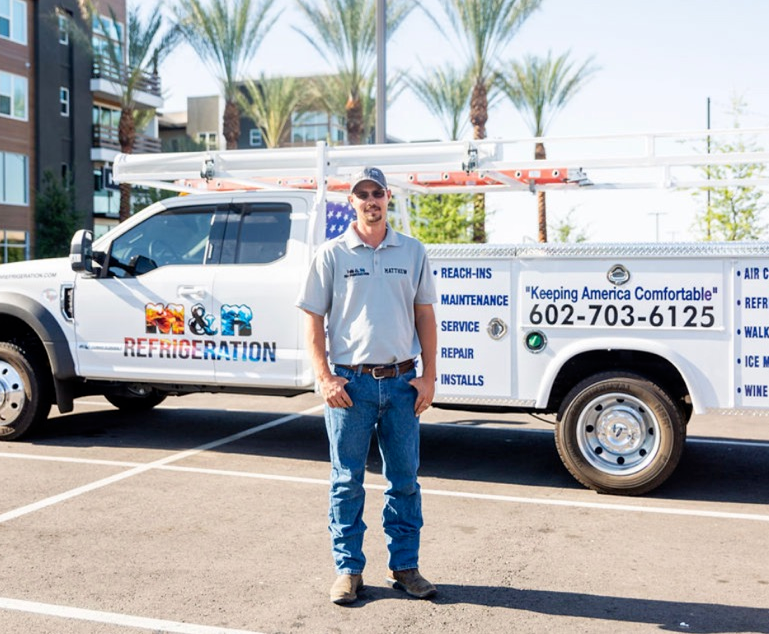 NEED YOUR FURNACE INSTALLED OR FIXED? CALL OUR NEARBY EXPERTS!
Having a heater that is not fully functional can be real trouble, especially during the biting cold months. In most cases, a repair should be enough to fix the issues, but this may not be applicable for all models. For example, heaters that are very old, and have been giving you a hard time for a very long period, can hardly be repaired anymore. If this is your case, then the safest option would be to invest in a new furnace.
To make it more convenient for you, we have listed some of the major signs that you have to look out for before you finally decide to replace the old system.
You have already invested a lot in repairing your machine
You have been experiencing high energy bills
The heater is making unnatural sounds
It has stopped emitting hot air
The indoor temperature is fluctuating
If you said yes to most of these symptoms, then it's time for an upgrade. Pick a new furnace of your choice, and our team will assist you in all possible ways to install it correctly.
So now you know the solution to all of your heater-related problems! For all types of furnace installation, repair, and replacement, your best option is none other than M&R Refrigeration. Our team has all the resources required, as well as the expertise to excel at their job. So without any hesitation, get in touch with us, and make your heater up and running once again!
Call us today!
Services
Bob Okayama, says:
"Matthew really knows about air conditioners. He explains everything he is doing as he goes through the check points. He brings all the tools he needs and the parts if needed. I am happy I called him, and he will be my air conditioner man from now on. I highly recommend him for all your heating and air conditioner needs. "
Justin Miller, says:
"Best ac guy in town hands down "
Brandy Abbott, says:
"Matt is the only a.c. repair guy that would make a trip out to my house late in the evening the night before Easter. He was very professional and worked very quickly. He explained everything to us and was very straight forward about what we can expect in the future. He will be the first person we call for all future needs and the only person we recommend to friends and family "