A heat pump is a multifunctional machine, offering both warmth and cold, as you need. For something as diverse as this, you need to put a greater emphasis on its maintenance. Since you use the heat pump throughout the year, the machine gets worn out after a point in time. Our experts at M&R Refrigeration make sure that your machine is in safe hands, providing you with a seamless experience. To know more about us and our exclusive services, just give us a call.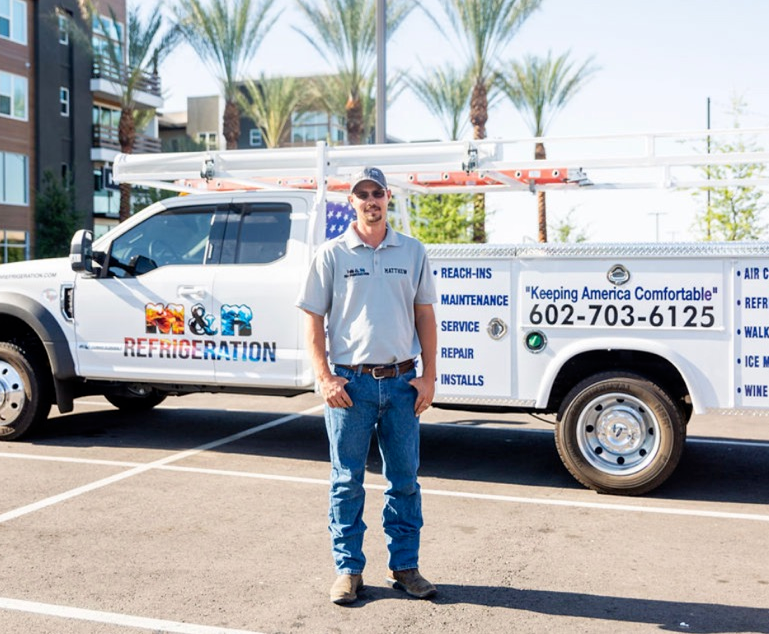 RELIABLE HEAT PUMP INSTALLATION AND MAINTENANCE NEAR YOU
When your heat pump starts misbehaving, it's not a pretty sight. Be it extreme cold or unbearable heat. It's challenging to cope with unfavorable weather conditions. To ensure that your indoors are safe from the clutches of discomfort, the heat pump has to be in the best possible conditions. And how do you do that? You have to hire the best heat pump repair company to deal with your precious machine! So contact M&R Refrigeration today, and throw away all your woes!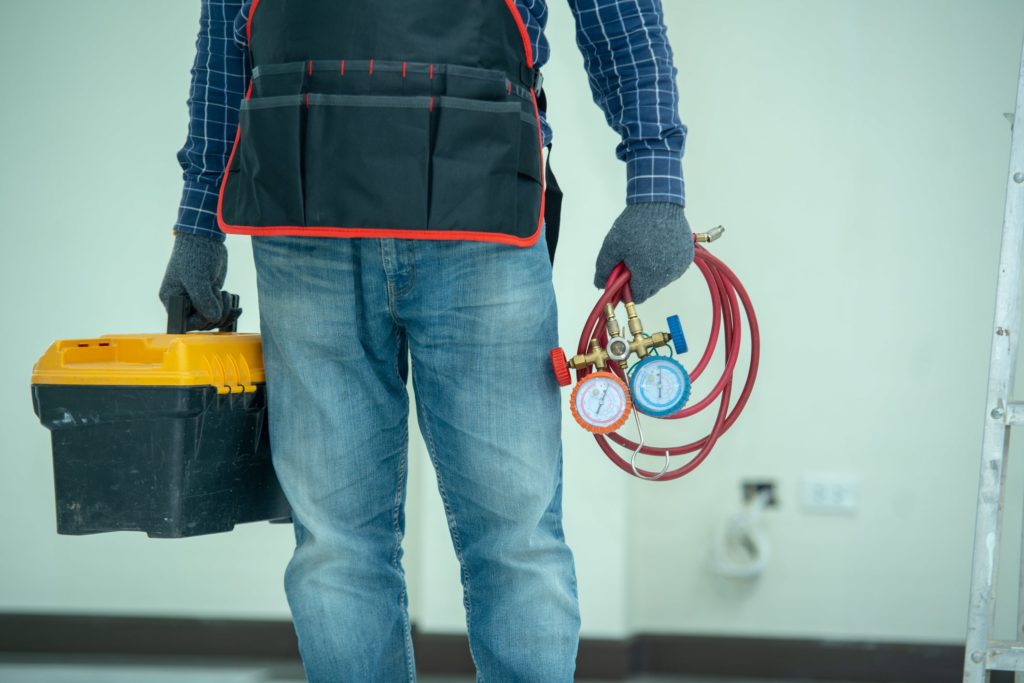 NEED YOUR HEAT PUMP FIXED OR INSTALLED? CALL OUR NEARBY EXPERTS!
Fixing a heat pump is not a simple task. It involves a deep understanding of the system's complex mechanisms, experience in this field, and a good deal of confidence to not mess up the process. An inexperienced company will not be the right choice, as their services would lack the refinement that we possess.
Something as important as the heat pump deserves the most of your attention because when the machine is healthy, you get a consistent flow of warm and cold air, whichever you require.
If you have started noticing any small issues with your system, don't allow them to thrive. When you ignore these issues, you are opening the doorway for more danger, putting the heat pump's safety under threat. The very moment you notice a problem, call us at once and allow us to treat it as quickly as possible. This way, the machine will have a prolonged life, and at the same time, its performance will not be affected even if you use it regularly.
And in case your existing heating system has completely stopped working, and the recurring issues are giving you a tough time, you can also consider replacing it with a new heat pump. This does seem like a significant investment, but it will help you save on your energy bills and keep you comfy through all four seasons. These systems are hardy enough, but they wear out after many years of continuous usage like every other appliance. When you hire our company, our team will check the machine for you, and they will assist you in making the right decision– whether replacement is the only option, or you can repair and fix the issue somehow.
When it comes to any heat pump related job, you can keep complete trust in our highly qualified professionals. So give us a call, and schedule an appointment.
Services
Dan Bsales, says:
"Our water heater went and I found Matt through the Nextdoor app. I called him on a Thursday night, talked for a few minutes, and we had a new water heater installed by the next afternoon. It is obvious when you meet him that he takes great pride in his work and really wants to make sure his customers are happy. He explained everything in great detail. Matt is a great guy and I will be recommending him to anyone who needs work done. You will be glad you went with Matt and M&R Refrigeration. "
Victor Cuevas, says:
"Matthew was a hard worker and made sure my family and I had hot water by the end of the day. Great person to deal with and a hard working business man. Thank you Matthew. "
Connie Richardson, says:
"Matt and his team are professional cost effective and did a great job on my updating project. I have used them before and highly recommend them! "