Nowadays, the traditional air conditioning units may not be viable for your home due to smaller living spaces. As a result, the ductless mini-split units have gained momentum to a majority of homeowners. These systems comprise a compressor located outside your house and an evaporator on the inside. Additionally, they are smaller and can be hung on your wall in case you have limited space.
However, working with ductless mini-split systems requires a lot of expertise. Hence, our company has the right experts to help you install these units and ensure that they work efficiently.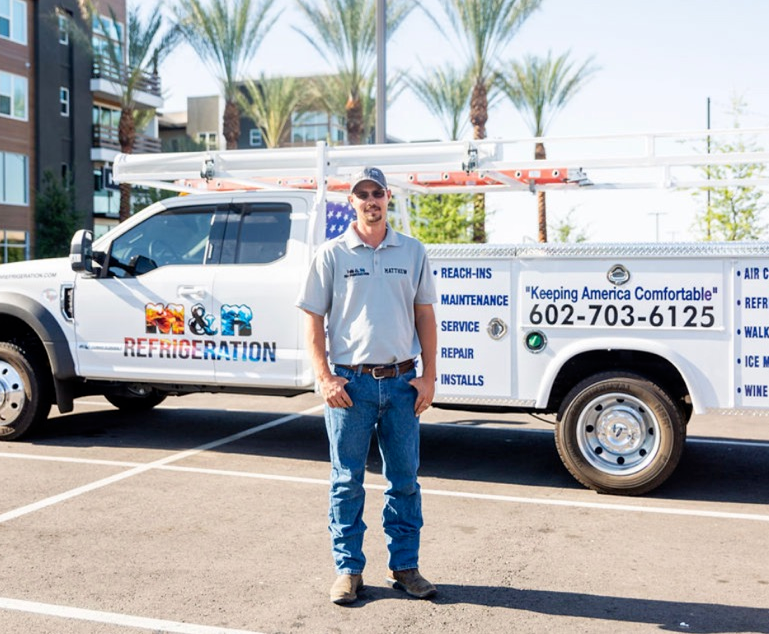 Trusted Ductless Air Conditioner Installers Near You
Once you decide to have the mini-split system in your home, you need to ensure that you call a professional technician. Our experts will offer you the necessary assistance you need during installation so that you enjoy the most out of your equipment. We can also help you choose an effective system depending on the home's age, size, number of windows, insulation levels, and more. 
Additionally, we treat you like family by prioritizing your needs and maintaining the highest level of professionalism. We work within the shortest time possible with the aim of completing the job within a day. Besides, our technicians make sure they minimize any mess around your home but leave it with more comfort levels. We also take the highest safety levels since you will be directly in contact with the system. Further, we have the right tools, skills, and knowledge to work on any mini-split AC system. We make sure your installation is secure, cost-effective, and safe so that you enjoy long-lasting results.
Here are the reasons why you need our ductless mini split installation services:
A ductless system can reach areas that are not easy to cool, such as renovated areas, enclosed patios, and rooms that lack ductwork space. 

These systems can lower your energy costs, which offer massive cost-saving opportunities.

You have an option to connect numerous indoor air handling units; thus, you can cool or heat more than one room.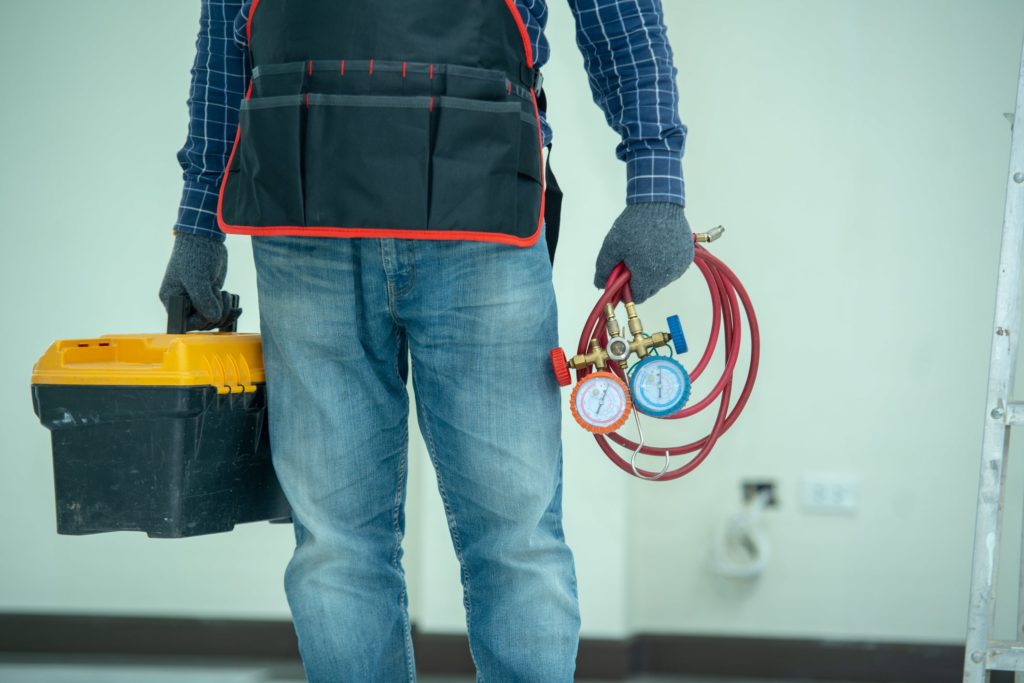 Need To Get Your Ductless Air Conditioning Installed? Call Today!
A ductless mini-split system may seem somewhat small, but it's a complex piece of equipment. Our company has taken time to train our technicians on how to handle these units. Considering it's an electrical appliance, a slight error can compromise the safety of your home and your entire family members. Therefore, you can count on our vast experience and competence in working with ductless air conditioners. Whenever you need our installation services, you know we will do it right. Still, our prices are transparent, and we ensure that we deliver quality services.
As highlighted above, having a ductless air conditioning system in your home comes with lots of benefits. With our qualified technicians, you can trust us to do the installation the right way. Therefore, once you consider having this technologically advanced equipment to provide cool temperatures in your home, give us a call. 
Areas We Serve in Surprise, AZ:
85335, 85355, 85361, 85374, 85378, 85379, 85387, 85388
Uptown Alley, Surprise Farms Community Park, Limestone Park, Desert Oasis Sunset Park, Homestead Park
Find Us Here:
M&R Refrigeration
15723 W Dynamite Blvd, Surprise, AZ 85387
602-703-6125
Services