In the months of winter, your furnace provides you with continuous service to keep you warm. But with prolonged usage, the machine's strength and functionality can get affected, restricting its ability to utilize its full potential. But a malfunctioning heater during winter is not at all tolerable. To protect yourself from such mishaps, opt for timely servicing, and keep your heater lively and working at all times. 
For a difficult task like this, you should only hire a company with multiple years of industry experience, knowledge, and expertise. M&R Refrigeration not only fulfills all of these requirements but also puts a great deal of emphasis on customer satisfaction.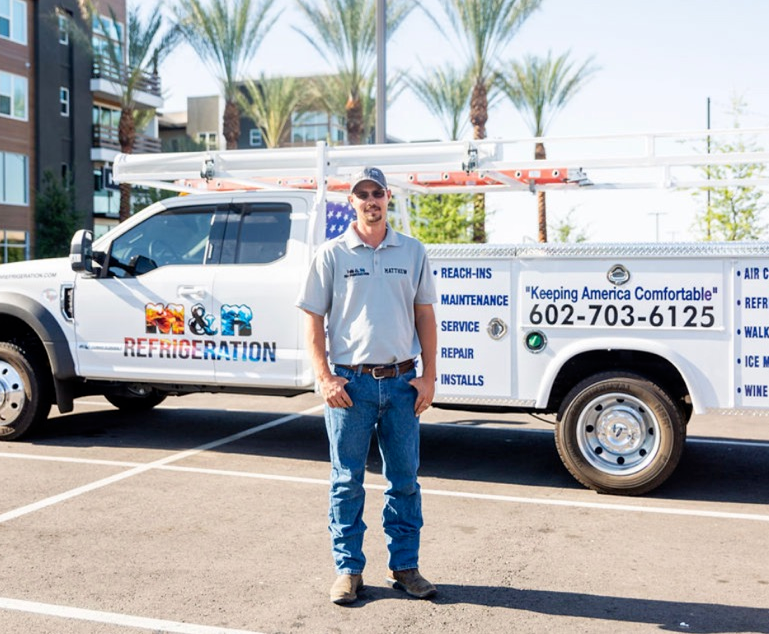 Heater Replacement and Installation Services Near You
When winter sets in, the heater is your only resort to get warmth and comfort. That's why you should utilize our excellent furnace repair and maintenance services to make sure that nothing comes in the way of your wellbeing. 
At M&R Refrigeration, our services are all about swift, efficient and affordable services without compromising on the quality of work. Our skilled servicemen ensure that you get access to top-notch services at all times, be it a regular service call or an urgent need. 
So if you have been tired of looking for a reliable heater servicing company near you, your search ends here. Reach out to us today, and experience world-class services right at your home!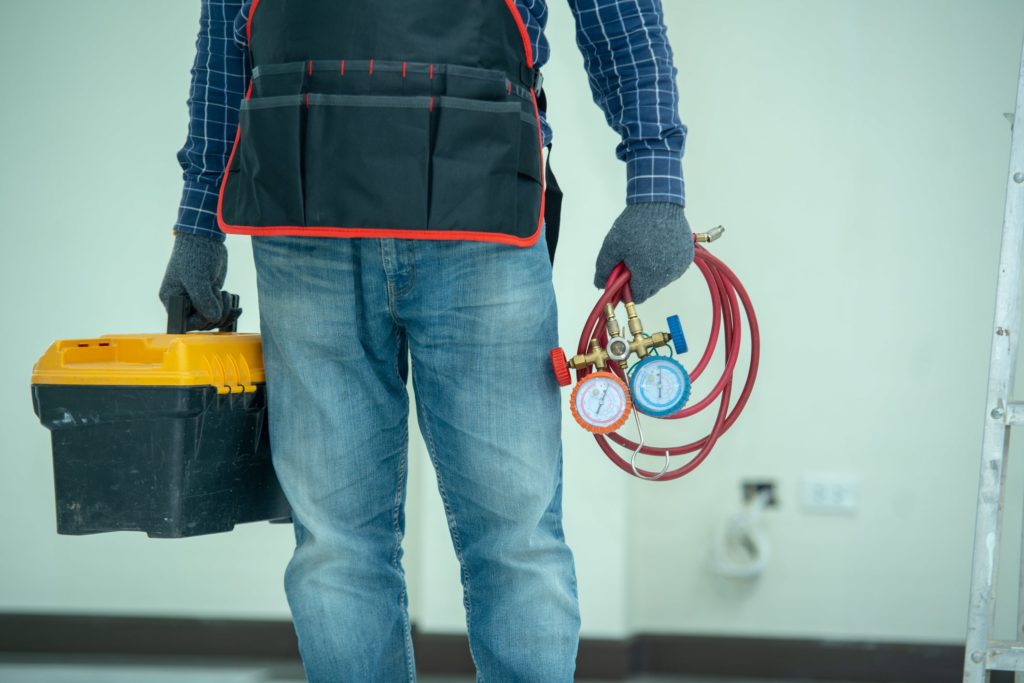 Need Your Furnace Installed or Fixed? Call Our Nearby Experts!
Having a heater that is not fully functional can be real trouble, especially during the biting cold months. In most cases, a repair should be enough to fix the issues, but this may not be applicable for all models. For example, heaters that are very old, and have been giving you a hard time for a very long period, can hardly be repaired anymore. If this is your case, then the safest option would be to invest in a new furnace.
To make it more convenient for you, we have listed some of the major signs that you have to look out for before you finally decide to replace the old system.
You have already invested a lot in repairing your machine 

You have been experiencing high energy bills 

The heater is making unnatural sounds 

It has stopped emitting hot air 

The indoor temperature is fluctuating 
If you said yes to most of these symptoms, then it's time for an upgrade. Pick a new furnace of your choice, and our team will assist you in all possible ways to install it correctly. 
So now you know the solution to all of your heater-related problems! For all types of furnace installation, repair, and replacement, your best option is none other than M&R Refrigeration. Our team has all the resources required, as well as the expertise to excel at their job. So without any hesitation, get in touch with us, and make your heater up and running once again! 
Call us today!
Services
Jonathan Brennan, says:
"Matt was great and worked really hard to get my fridge back up and running. Thank you. "
Brad Young, says:
"Was referred to M&R through a friend. I owe my friend big time. Matt came out and checked my A/C when it stopped working in the middle of the summer! He found a problem but continued checking the rest of the system and located a bigger issue. He just replaced my A/C unit for the best price I could find. Him and his team were professional and arrived on time. Will recommend to all my family and friends! Thanks Matt!! "
Eddi Engstrom, says:
"I am absolutely thrilled to have found Matthew and his company. He is honest, and explains everything in detail. His prices were superior over others I had. I will continue to do have him service my unit. Thank you so much for coming out today and doing all the work you did. "