Do you know if the air inside your house is healthy? Well, you may not have the right answer until an expert does some tests. You can notice some side effects of indoor air pollution, such as unpleasant odor, but most go undetected.
If you need to know the health of your surrounding air, our company can help you out. We offer indoor air quality services tailored to meet your home and business needs.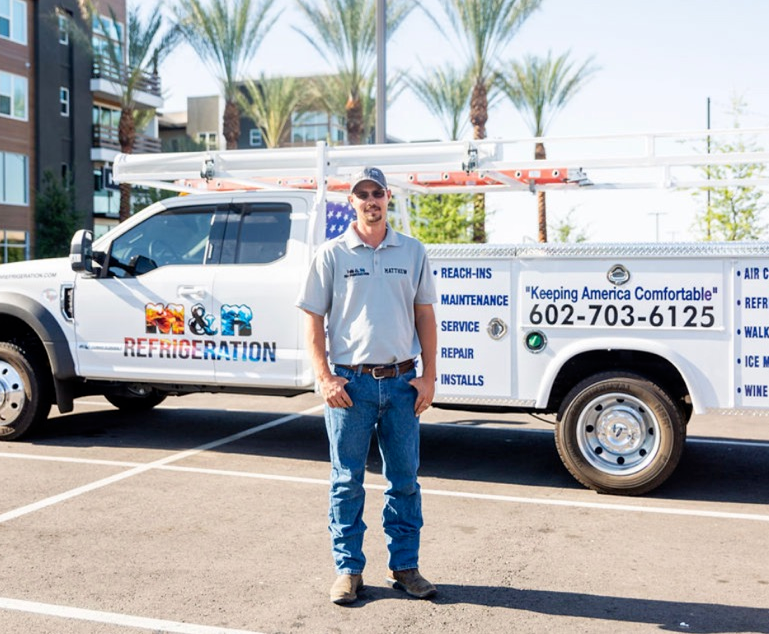 Top-Rated Indoor Home Air Quality Testers Near You
Note that you may not see air pollutants around you, but we can help do a thorough assessment of the air in your home. You may overlook this procedure, but it can be one step away from avoiding harmful health effects. Some of the impacts include irritation in the throat, eyes, nose, dizziness, fatigue, and headaches. In the long term, you can even suffer from respiratory and heart diseases or cancer. As a result, you need our expertise in air quality testing to avoid such illnesses.
Once we do an indoor air quality test, you will enjoy several benefits within your space, including;
Improved health: The first step towards having better health at your home is calling an expert for IAQ tests. Healthy air will give you peace of mind and even influence how you feel. You will also make the necessary improvements within your house, and your body will feel much better.
Leak detection: You may assume that pollutants are only available in the air, but leaks also pose a significant risk. Whether it's a gas leak, carbon monoxide, or radon, it could be fatal to you and your family members. Fortunately, once we complete our tests, we can identify such risky gases.
Identify pollutants: When our team makes IAQ tests, we can identify the contaminants in your home or business. We assess a wide array of pollutants' that could result in poor air quality, such as mold, dust, dangerous chemicals, bacteria, and more. Once we have a clear picture of the state of your air quality, our experts can also recommend the best solution.
A reduction in energy bills: Lastly, an air quality test may lead to reduced energy bills. For instance, if you have an AC system that processes the air containing pollutants, it uses more power to clean the air. We can quickly identify whether such appliances contain any pollutants. Cleaning the equipment will make it work efficiently and reduce your energy consumption.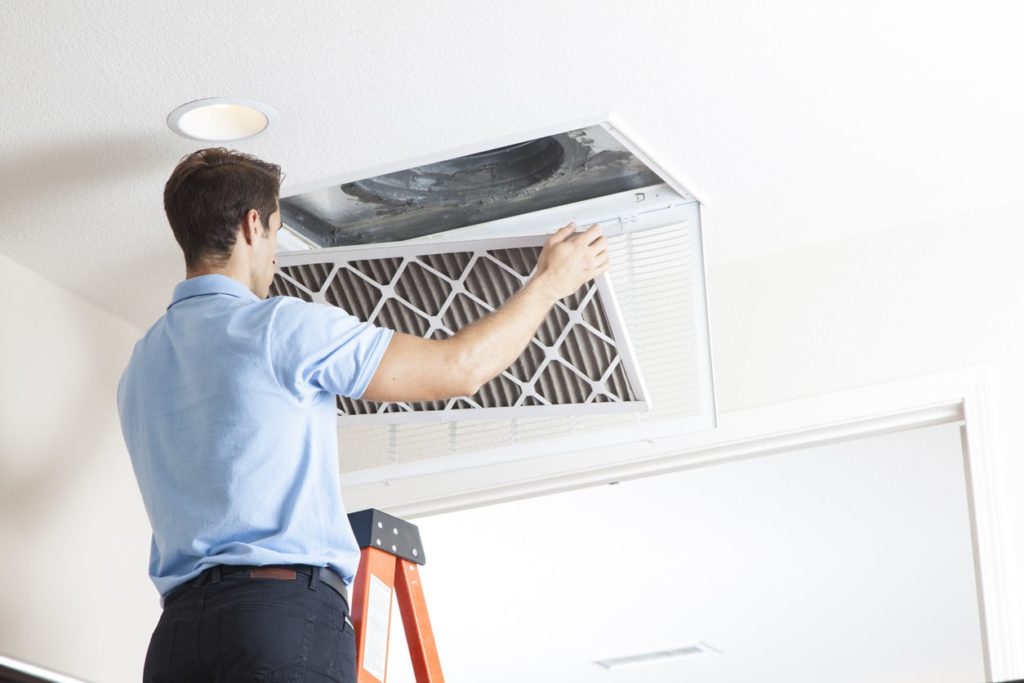 Zoning and Programmable Thermostats | IAQ Testing Services
You spend most of your time at home; hence it would be best to have clean air. Our company cares about your health; thus, we are always ready to carry out indoor air tests for our customers. We have invested in advanced tools and trained our technicians. Therefore, whenever you need our services, we will deliver top-notch results and recommend the best action. We strive to not only make your home comfortable but also safe and healthy. Go ahead, give us a call, email us, or schedule a service for an IAQ test.
Areas We Serve in Surprise, AZ:
85335, 85355, 85361, 85374, 85378, 85379, 85387, 85388
Uptown Alley, Surprise Farms Community Park, Limestone Park, Desert Oasis Sunset Park, Homestead Park
Find Us Here:
M&R Refrigeration
15723 W Dynamite Blvd, Surprise, AZ 85387
602-703-6125
Services